For designers and creative professionals
Next Event: November 30th - 5pm
Be inspired, connect and celebrate creativity.
Process November Speaker Announcement!
Evie Kemp - Legendary Multi-disciplinary Creative
Evie Kemp is a multi-disciplinary creative, who works as an artist, designer and interior maximalist. Born in the UK, Evie has lived in Tamaki Makaurau Auckland since she was 14, and studied Graphic Design at AUT.
She lives in South Auckland with her husband Sam, and various pets in a mid-century style home in a perpetual state of redecoration.
Her work always displays a love for colour and pattern, but what she applies it to is forever changing - from painted murals, book illustration, textile prints for fashion and home, interior design inspiration, packaging design, original art and everything in between.
Evie lives by the motto "More is more" and is on a personal mission to bring more colour into New Zealand lives. "As children, we are obsessed with colour and how it can enrich our lives, but over time we have that simple joy crushed out of us. I love to inspire others to find their own way back to colour as a form of self expression."
Connecting the creative community
A meetup for Graphic Designers | Webdesigners | Illustrators | Creative Directors | Photographers | Copywriters | Videographers | Marketing Managers

Join us for drinks and canapés while you hear from industry leaders like Loryn Engelsman, Oriel Davis-Lyons (Spotify), Alexander Wastney, Maria Low, Jeremy Johnson and many more as they talk about their creativity, inspiration and of course, their process.
Thanks to our event sponsors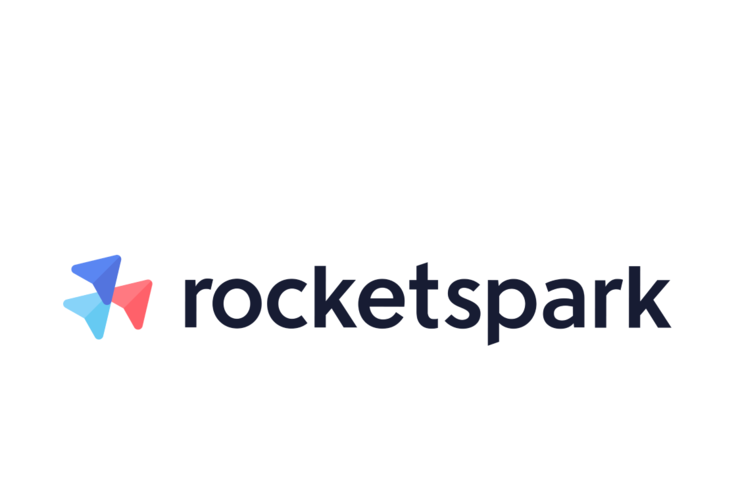 A web builder made for designers of all disciplines. With simple yet powerful design tools, wow your clients with beautifully designed sites. Backed up by the best support in the business, you'll love the Rocketspark experience. Join them for a better way here.
www.rocketspark.com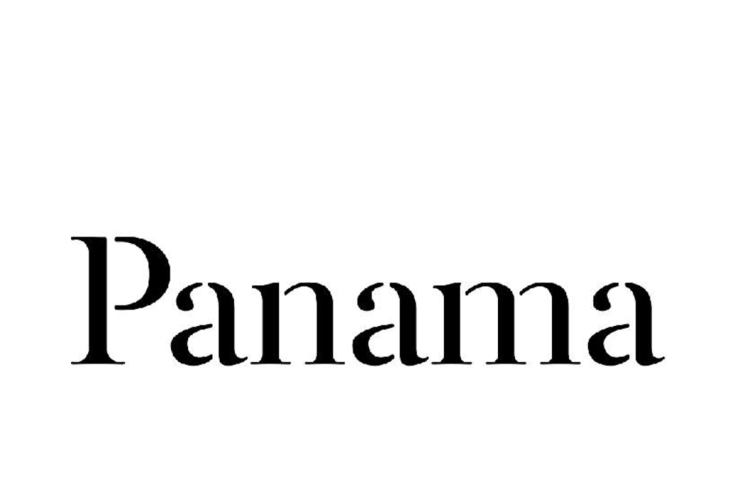 We're proud to partner with Panama Square to be able to host these events in their awesome co-working space. Panama Square incorporates all the perks of co-working along with a variety of spaces including thoughtfully designed common areas and shared spaces, a fully serviced boardroom, meeting rooms and larger event spaces. Panama Square offers casual lounge memberships, resident desks and permanent offices, with a range of flexible co-working memberships available.
www.panama.co.nz